A short-film made with the Maestro Ferzan Özpetek to spread UniCredit's message of support to the Italian people during the Covid-19 pandemic. A true depiction of the country at the time: when the outside world froze and life happened behind closed doors.
With this campaign, UniCredit wishes to enhance the entire path that has already begun from the first lockdown in March 2020. In the following claim "Whoever stands by you in difficult moments, will make those serene even more beautiful." Everything started with the first advertising campaign in which the main element is the window. To be precise, the window, a balcony and a flag, that of Italy. The Italy made of small towns, cities, villages, industrial areas, the real Italy. A storytelling was created on purpose starting from here, in which we gave life and sustained customers (individuals and businesses) with specific supports and services such as moratoriums for families and businesses, loans for health sector operators, the Superbonus 110% for renovations, the UniCredit My Care Health policy and the App to have the bank close at hand.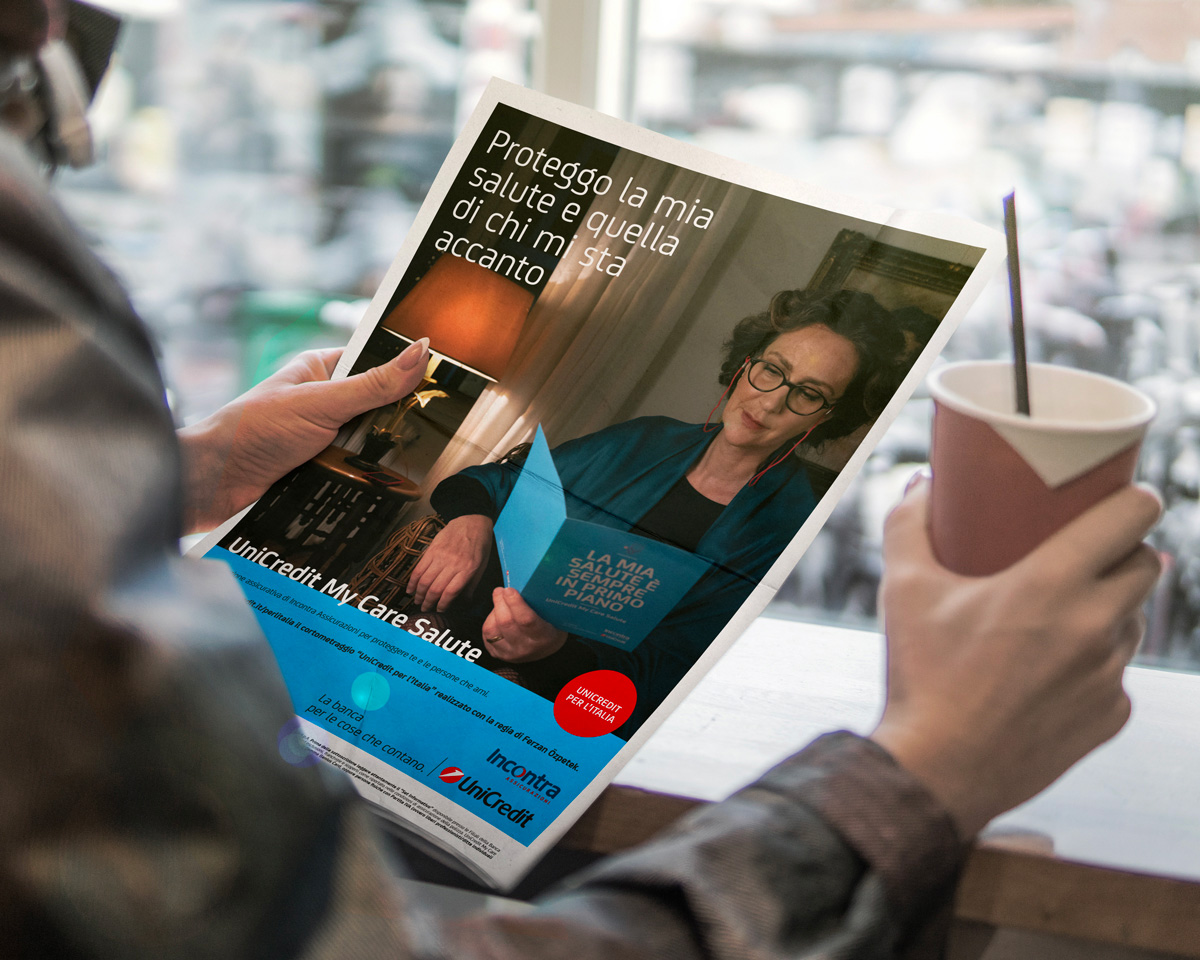 On TV with a 180" short-film commercial and 90", 45" and 30" cuts
On the web with five 15" commercial videos + banners and pre-roll
Ads in newspapers and magazines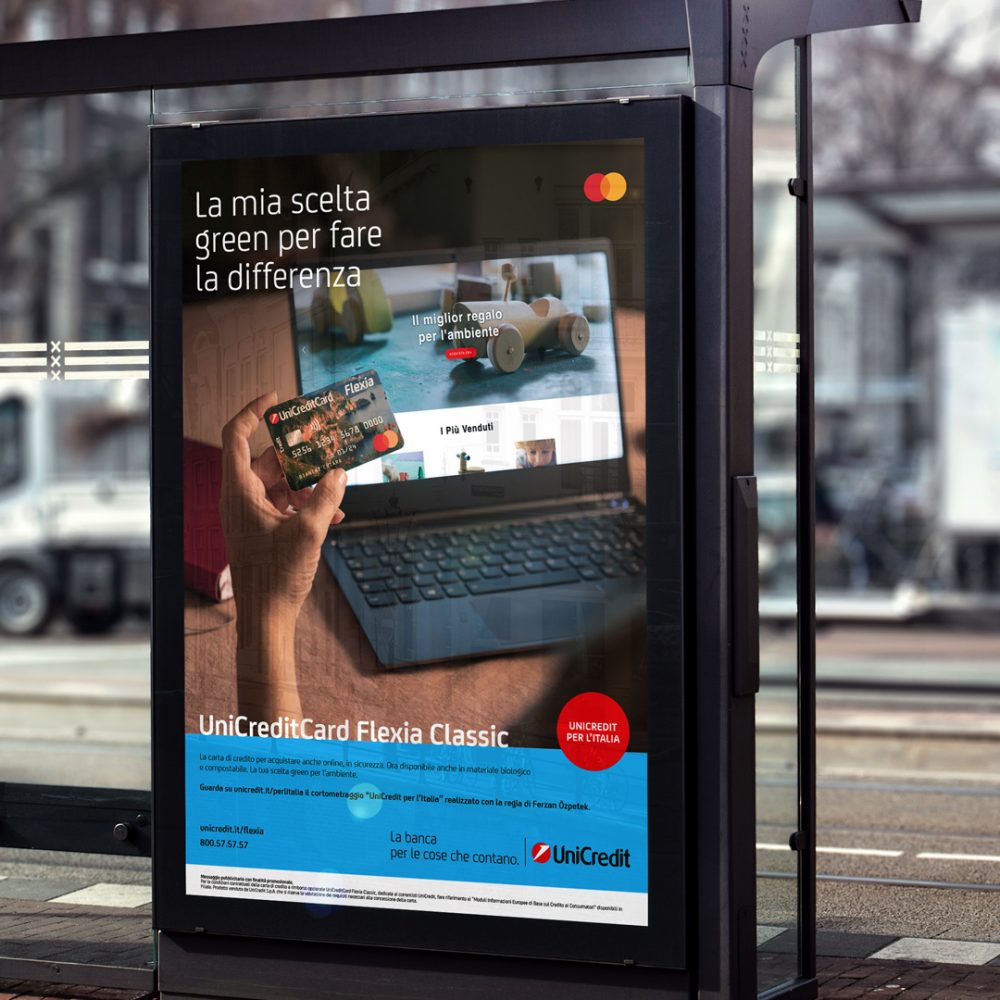 INTERVIEW FERZAN ÖZPETEK FOR UNICREDIT
The story we have all been living is told through the eyes and the great sensibility of a Maestro, a giant among Italian directors. The collaboration between Özpetek and Twenty8 Studios has been crucial to turning the initial idea into a full-fledged film, able to shed a light on everyday life and spread a message of recovery, faith and hope.