Stories are made to be told, heard, shared.
We bring a brand's unique voice and story to life thanks to a team of experienced professionals in podcast production. From concept development, to recording, to channel management, we guide clients throughout the creative process, to create content that is engaging, educational and strategic.
When you are both a creative studio and a production house you are free to think and produce autonomously… offering more complete services to brands.
//Strategy and Planning
//Creative Writing
//Sound Design
//Videomaking
//Talent Management
//ADV, Seeding & Digital PR
The first Italian podcast dedicated to
debunking
health myths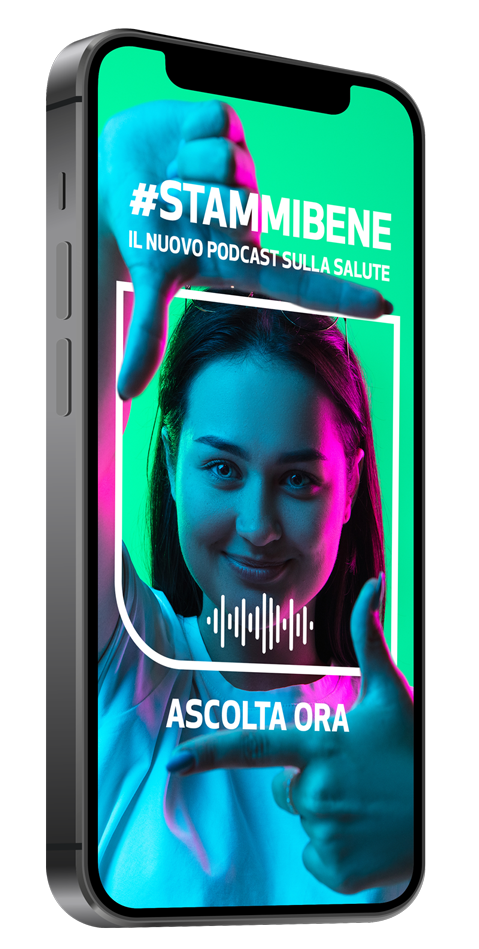 A branded edutainment content that truly educates, exploring the world of web hoaxes and discussing important health and prevention topics in a unique and engaging manner. From gynecology to pediatrics, dentistry to endocrinology, the podcast provides fresh insights and knowledge.
10 episodes hosted by
Michelangelo Coltelli
(Founder of the
BUTAC
blog) and
Pietro Arina
(Doctor and collaborator of BUTAC) who, with the help of experts and professional doctors, dispel myths in the health world.
Key speakers include Roberta Villa, a professional journalist with a degree in Medicine, Salvatore Di Grazia, a well-known gynecologist and Medbunker, and in the first episode, Valentina Vignali, an influencer and basketball player who shares her story on thyroid cancer.
episodes and different themes
special guests - doctors and experts
hours of studio
recording