the house of
When you are a creative agency and a production house, the world is your oyster. Or rather, our clients' oyster.
discover more
With our productions, we take action to respond to the changing needs of advertising, creativity, and of the world itself. We strive for beauty. We make it magical.
Whether it's working with prominent international filmmakers, photographers and DoPs, or collaborating with bright new talents, we keep experimenting and pushing the boundaries of creativity with each and every piece of content.
/Directors
/Cinematographers
/Producers
/Photographers
In our latest productions, we have teamed up with prominent names in the Italian creative world, including Ferzan Özpetek, Fabrizio Conte, Paolo Carnera, Luigi Martinucci and Mattia Lunardi.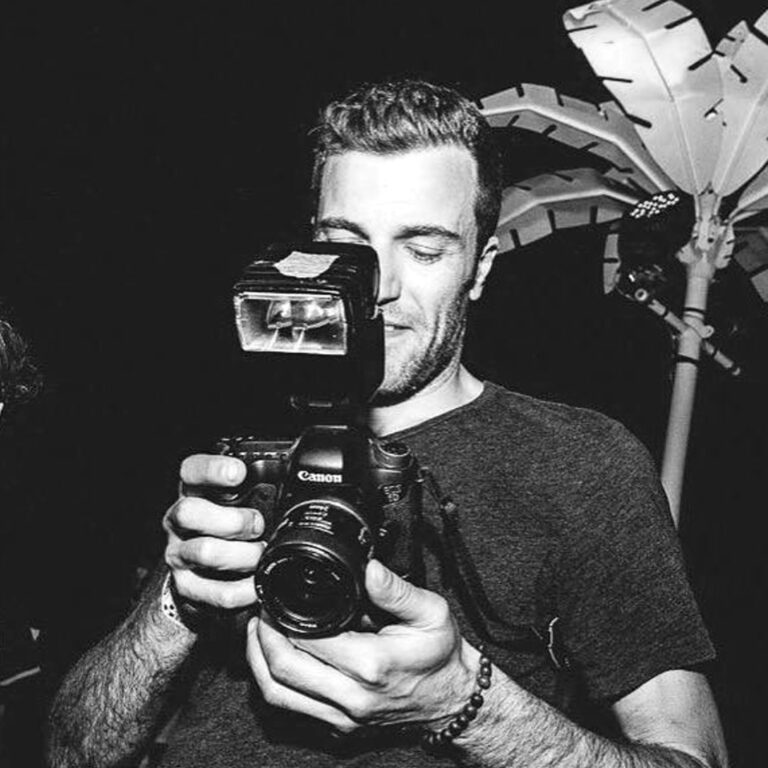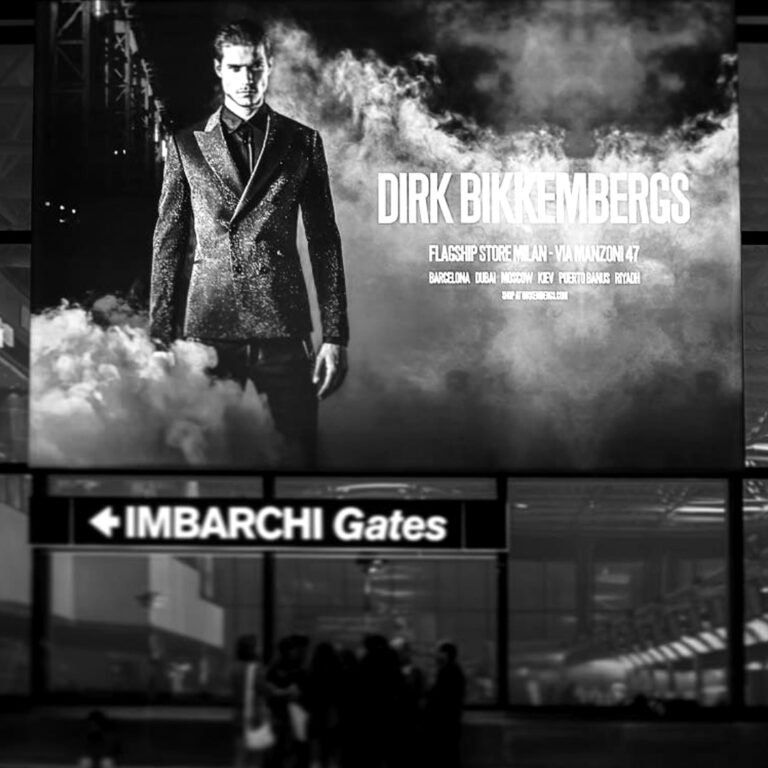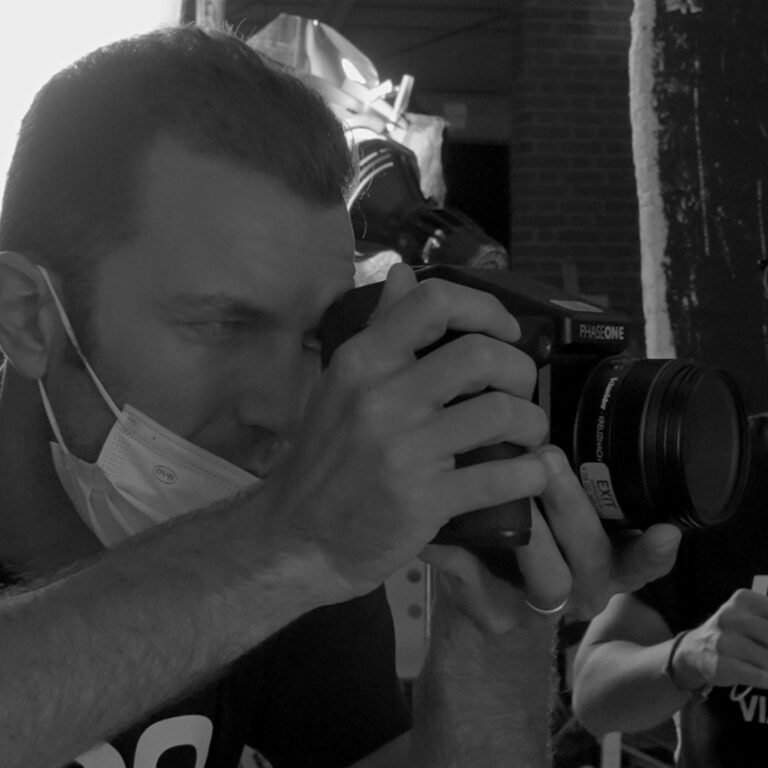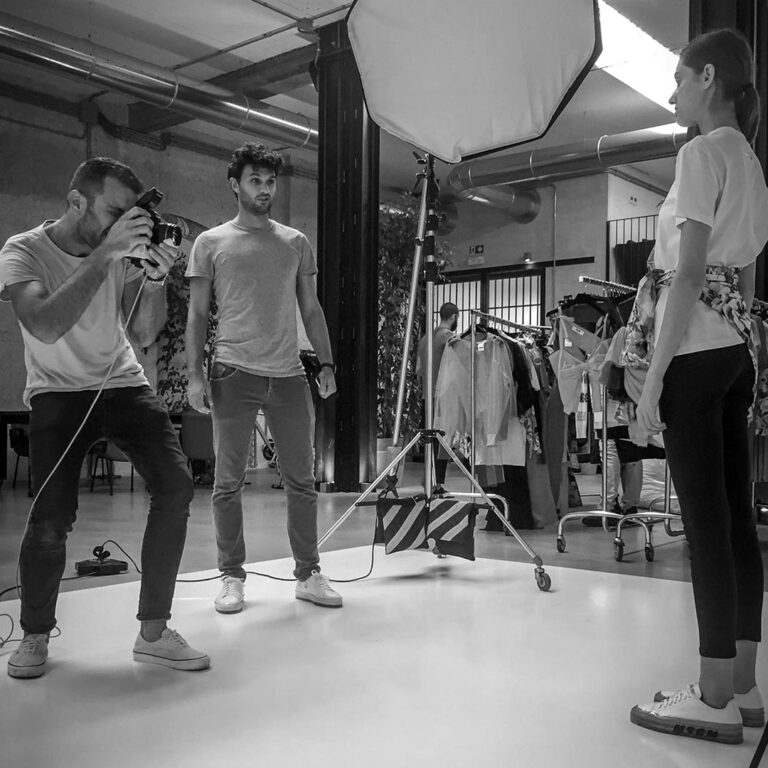 Filippo Carbonari
/photographer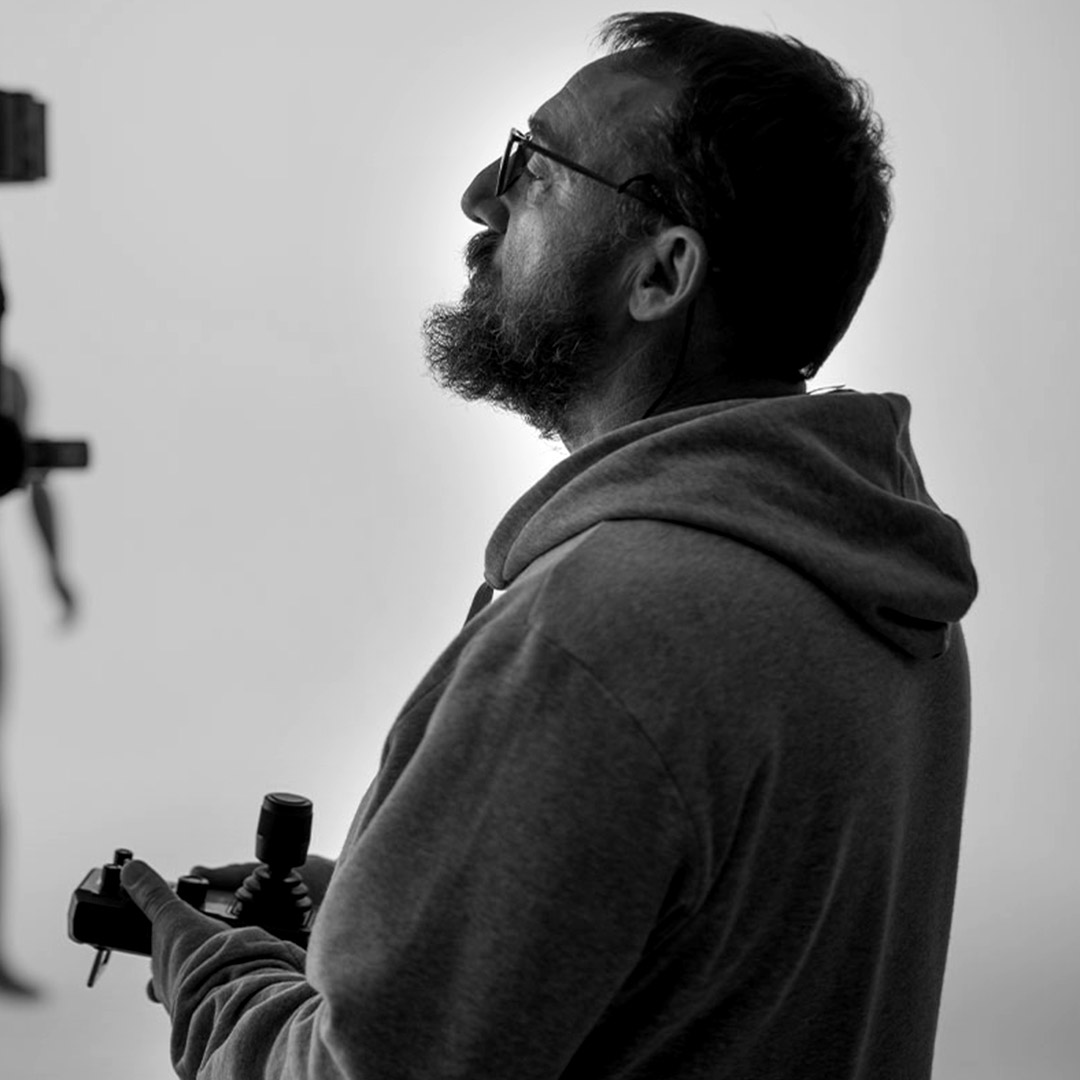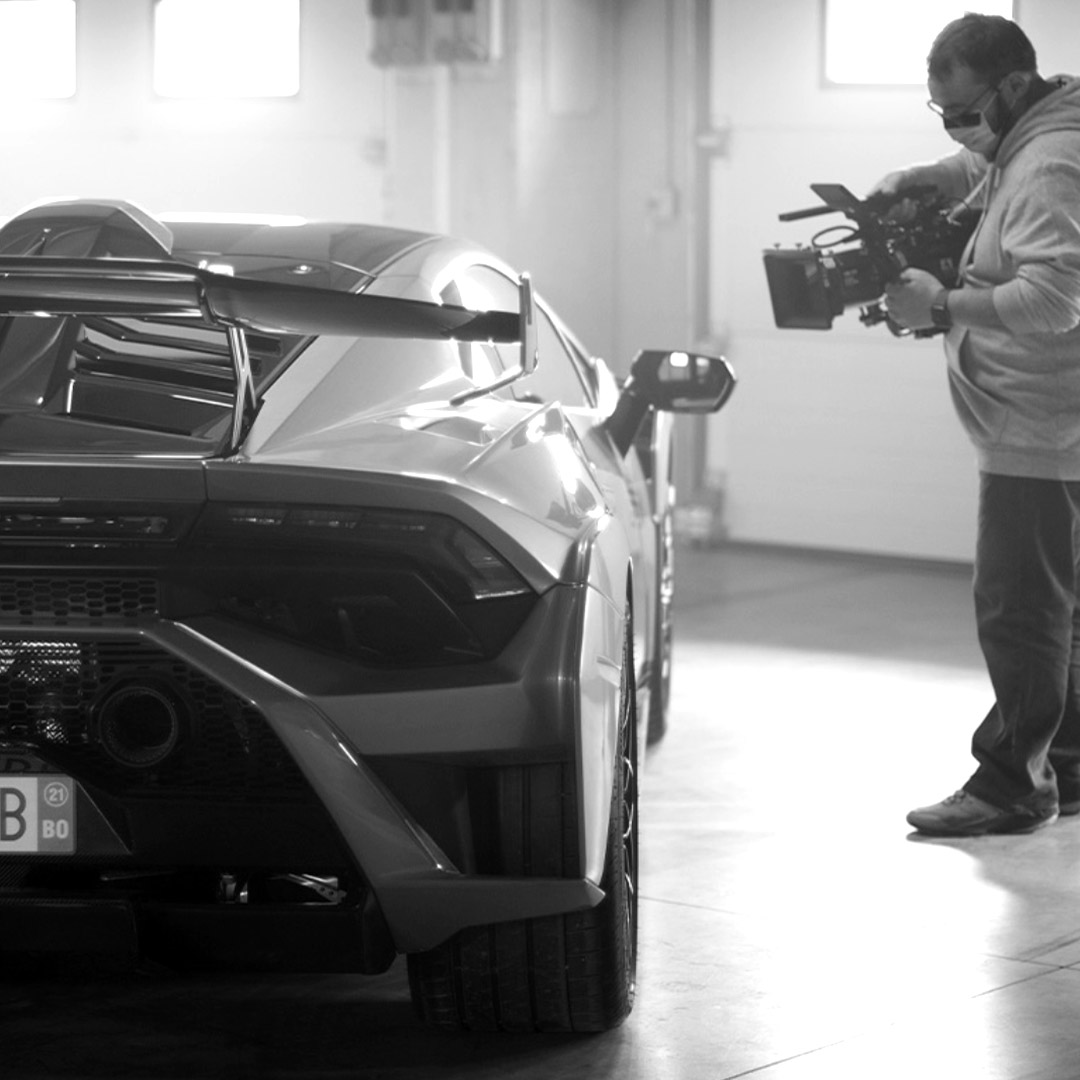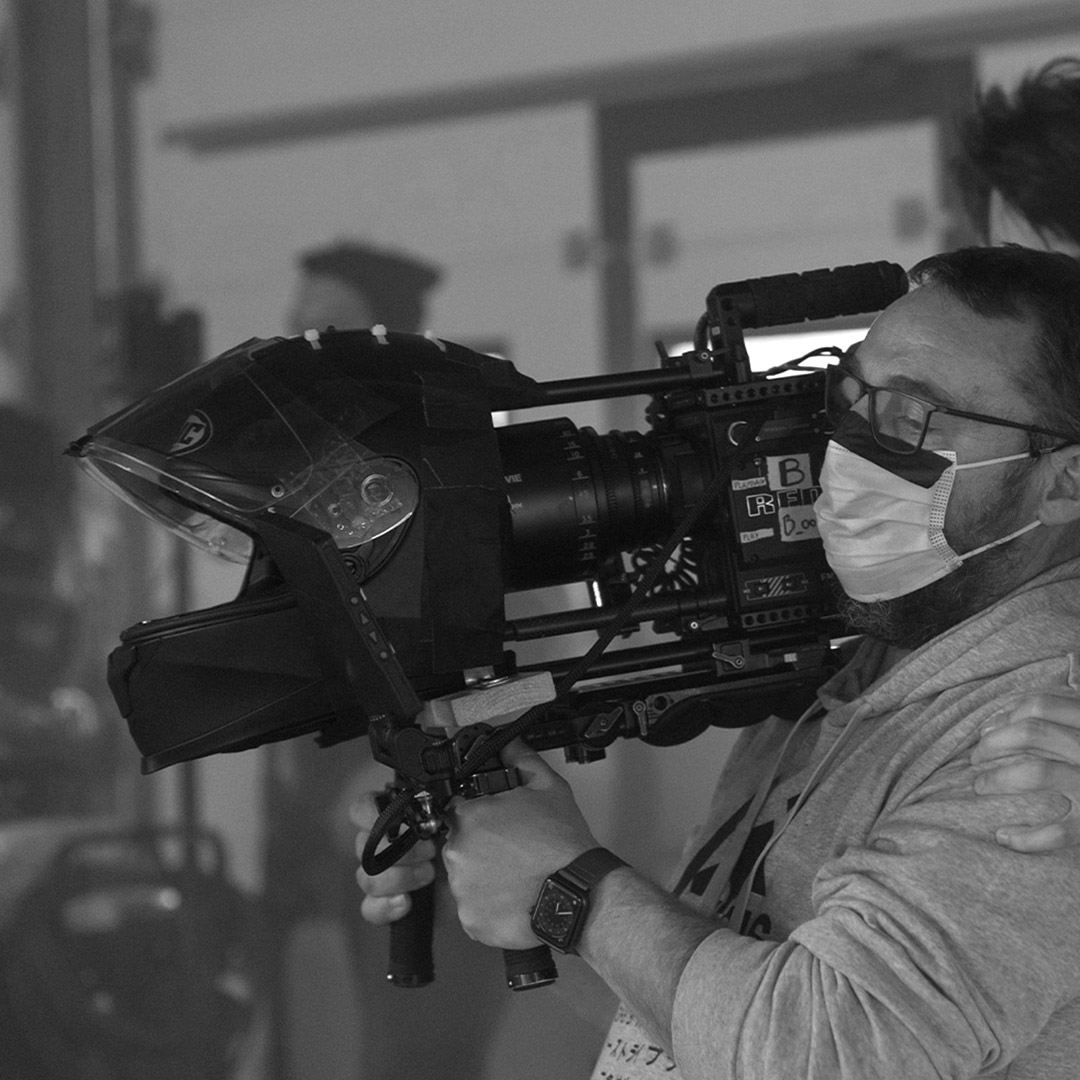 Stefano Bella
/cinematographer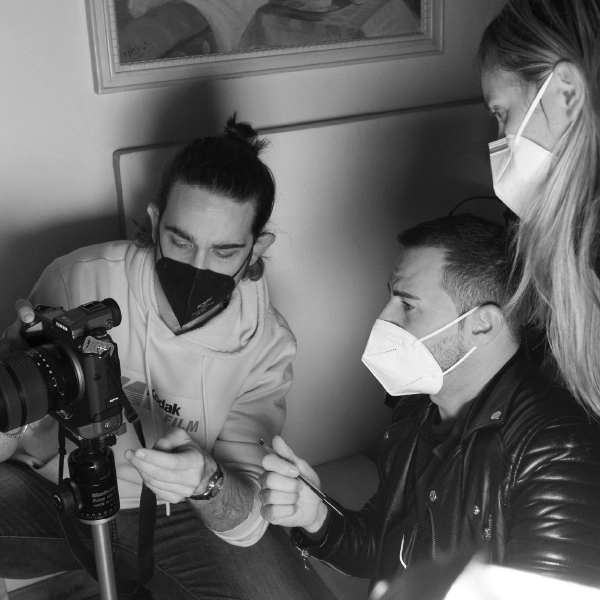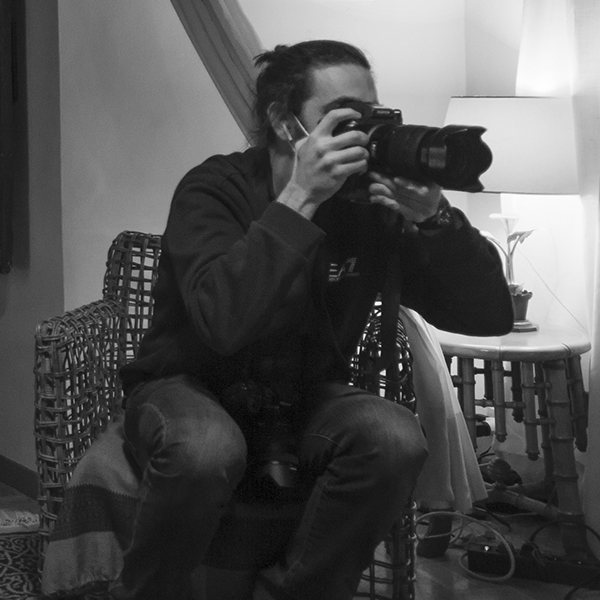 Jacopo Golizia
/photographer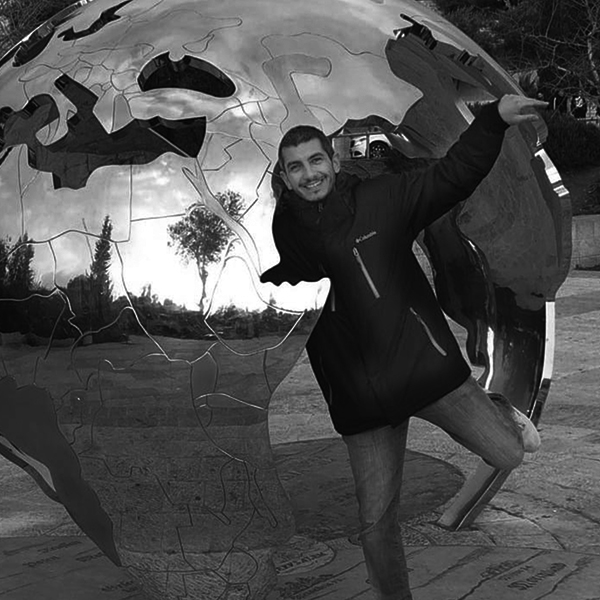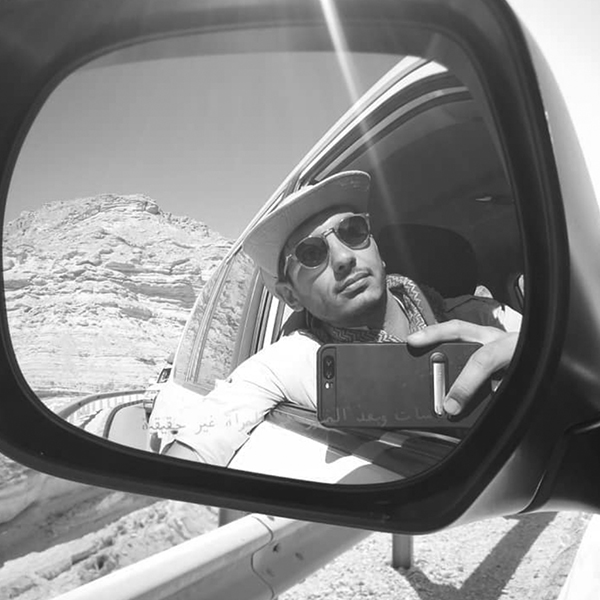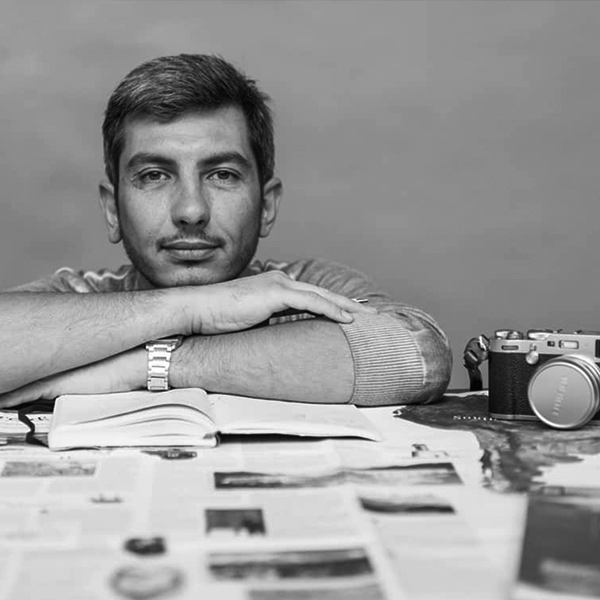 Davide Guglielmi
/traveller explorer